I'm David Jeang, running for State Senate in Maryland's 19th district.
I've signed up to be considered to be small money certified by
Represent Maryland
, and therefore make this pledge to not take money from the following organizations:
Registered Lobbyists, Federal or State Lobbying firms, Federal or State ​For Profit Corporations, Corporate PACs, ​Real Estate Firms and Developers
I also make a public request to any of these entities to not work on my behalf, either in support of my campaign or against my opponents.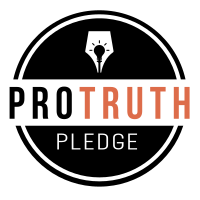 I signed the Pro-Truth Pledge:
please hold me accountable.
Check back on occasion for improvements to site and updates to campaign.
Feel free to shoot my campaign a message by pressing the Contact tab.